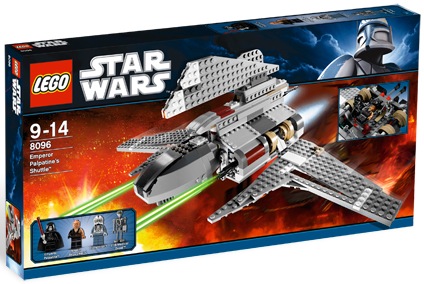 The awesome
ChowrenToys
is back with another offer which you can nab in 2013 with us exclusively for only $55USD with our promo code below!
The set consists of 592 pieces, including four minifigures. Play features include opening cockpit, folding wings and landing gear which also folds up into the bottom of the ship, plus the ability to open the interior of the back of the ship, and the mechanism with which to place the iconic Darth Vader helmet onto a wounded Anakin Skywalker.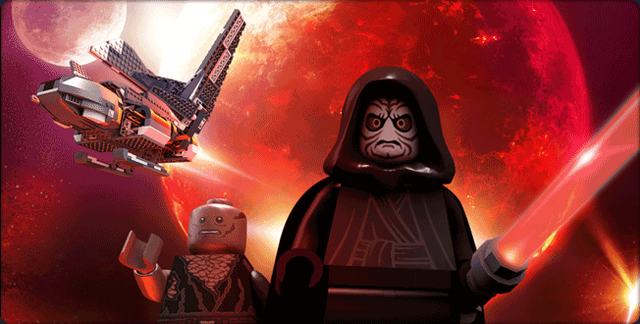 Three of the four minifigures in this set are exclusive to it. These include burned Anakin, redesigned from the 2005 version of the same name, the Medical Droid, and the awesome Clone Pilot. The emporer is from The Death Star but always room for more palps!
Hurry offer ends Jan 31 2013 or while stocks last. No other offers can be combined and exclsudes shipping costs. Limited to 3 per customer.