We launch our first TekSushi™ Podcast! Episode 1 could not have launched with a finer crowd. Long time friends from
DorksideToys.com, FXfranz/chefatron
and
Ashrok1982
. Follow then on their sites for great toys, humour and reviews.

Please note this show is rated for over 18 years only and contains some explicit language.
You can enjoy the show by;
Downloading the AUDIO MP3 directly. An iTunes version will follow shortly
Watch the VIDEO version above, or on YouTube
Or play the audio with the Flash MP3 player below
TekSushi™ Podcast Show Notes Episode 1;
Love 'em or hate 'em Hasbro is bringing Iron Man 3, and during our round table we outline how it's all a pile of suck...mostly:
Marvel legends New Iron Man Legends come with BAF piece to build comic Iron Monger that was teased at SDCC last year
We discuss comics, the latest Spider-man, Stan Lee and more.
We chew over recent faves of Marvel Universe, GI JOE and the latest in 2013's Hot Toys including that Hall of Armour.
Hot Toys Joe Colton, Roadblock, Snake Eyes and Storm Shadow coming too
Robocop, Dark knight/Joker 2.0 avengers, black Widow, Thor, Loki, Cap, Hawkeye Hot Toys
Latest on GI JOE/Marvel legends
Chowrentoys Offer us a great deal and for you on LEGO. get this set below for only $55USD.
Use our coupon code below the image.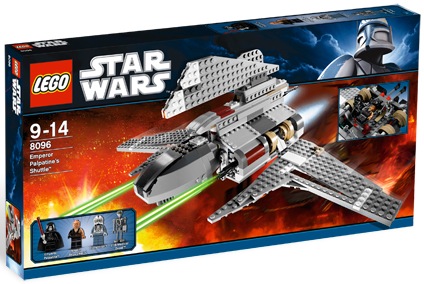 Related TekSushi Posts
Check out our other Audio/Video Podcast on Star Wars; 'Boring Conversation Anyway';